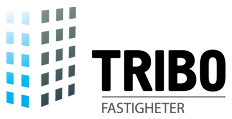 We welcome you all to us as your new landlord.
We are pleased to have the privilege of becoming the new owner of these properties from 1/12-21.

For you as a tenant, there will be no major changes and we hope you will continue to enjoy working with us as a landlord.
In the first rental notices for January, February and March, we will send you a direct debit form that you must complete and return to Tribo Fastigheter no later than 15/2-22. This means that your current direct debit will NOT be valid when the bank account is changed.
The easiest way to report a fault is on our website www.tribo.se.