Domestic Courage – a policy for concerns about domestic violence.
Tribo fastigheter has joined Huskurage, which helps neighbors take action to prevent domestic violence. Acting immediately when something happens in the house where we live or stay can be life-changing. With the help of Huskurage, we want to contribute to increased security for all our residents.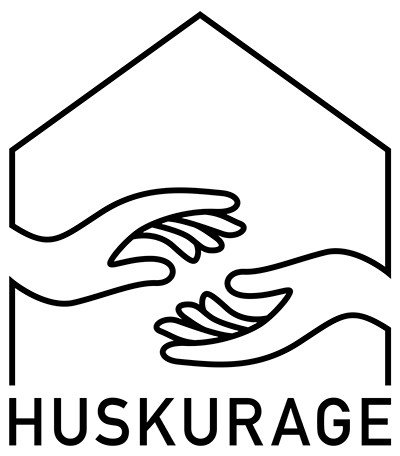 As the first private property owner in Skellefteå, we have introduced Huskurage in our properties. Domestic Courage can be described as a method of responding to concerns about violence. A 'save the alarm' approach to violence, a neighborhood watch that saves lives. The method consists of three simple steps:
Knock on your neighbor's door.
If necessary – get help from others! More neighbours can help create more security.
Call the police. Always contact the police in the first instance in situations that seem urgent or threatening.
By practicing good housekeeping, we show concern for our neighbors. You can find out more about Home Courage on this pdf and you can also find information in your stairwell.